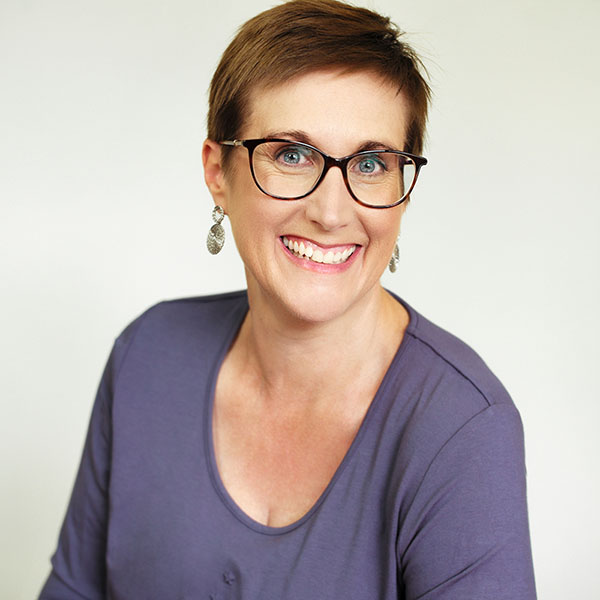 I'm Angela, a professional editor who helps fiction authors improve their manuscripts.
I'm also an agented author of five published books, so I know that crafting a novel – of any length and genre – takes perseverance and commitment.
I know, too, how daunting it can be to hand your manuscript to someone else, especially an editor.
That's why I feel privileged every time an author entrusts their work to me.
And, unlike many writers, I truly love the editing process – the careful smoothing and refining that can lift an author's voice to the next level.
For me, that's where the magic happens.
---
Qualifications and professional standards
I have a Diploma in Editing and Proofreading (with Excellence) from the New Zealand Institute of Business Studies, and have furthered my editorial training with courses through The Publishing Training Centre and the Chartered Institute of Editing and Proofreading (CIEP) in the UK.
I'm an associate member of the Institute of Professional Editors and an intermediate member of the CIEP, and am bound by their Codes of Practice and Ethics. With every job, I aim for the highest editorial standards.
I am also a partner member of The Alliance of Independent Authors, a nonprofit professional association for self-publishing authors.
---
On a more personal note…
I live with my husband at the edge of a native bush reserve in the small, vibrant harbourside city of Wellington, New Zealand. Before turning my career focus to writing and editing, I worked in high-level administrative roles in the corporate sector, primarily as an executive assistant at CEO and board level.
I also worked abroad and, like many an intrepid Kiwi, travelled extensively, backpacking through Turkey, Egypt, Israel and much of Western Europe.
During those years, my desire to become a published author never waned. In the end (and after several false starts), I did exactly that – and discovered my love of editing along the way.
To learn more about how we can work together, have a look at my services page. Or if you have questions, check out the FAQs or drop me a line. I'd be delighted to hear from you.