Publish your best work

Your aim is to craft a compelling story. Mine is to help you deliver the best version of your story to readers.

Elevate your voice

I'll work with you at sentence level to enhance clarity and flow and eliminate distractions so your voice and your story can shine.

Build your confidence

Good editing helps you improve your novel and gives you practical editorial tools you can apply to every book you write, building your confidence as an author.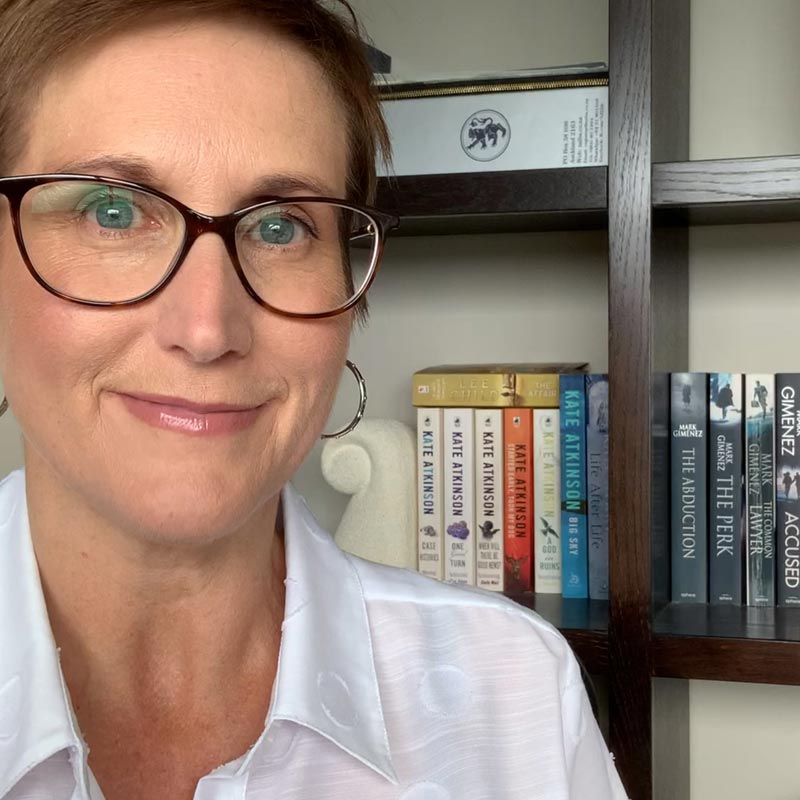 Request a FREE sample copyedit
Let's get started with a free taster edit so that you can see if I'm a good editorial fit for you.
Request a sample copyedit